What we can do together:
Hi, my name is Edith and as a Silver leaf member of the Professional Organizers in Canada (POC) I can offer you the support you need to get any organizational job done!
Getting things to work in your space is a freeing and exciting thing to be doing at any point in one's life and I would love to be the one to help you do it!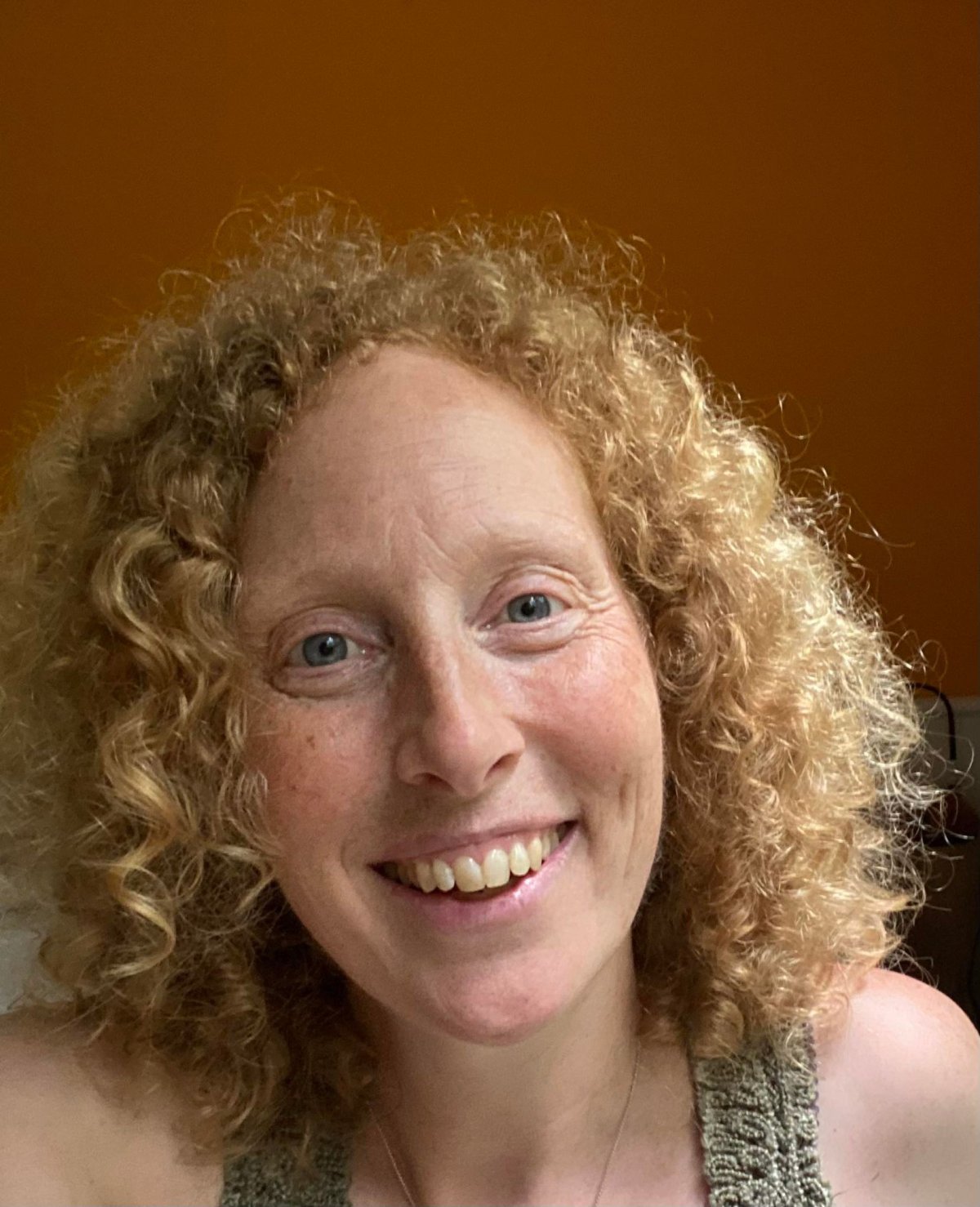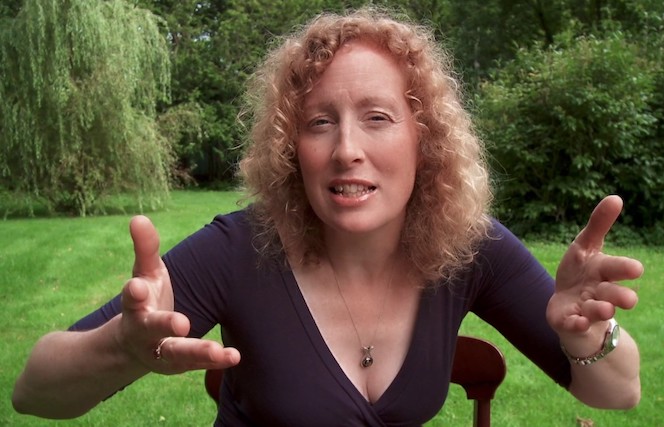 What we do together matters to me!
WHEN I AM ASKED WHY I LOVE MY WORK, MY ANSWER IS THAT I SIMPLY DO.
I love working with people who are looking to make things better for themselves. I love seeing the transformation and smiles that come when we're done. I find pleasure in organizing because I have seen how it helps people reduce their day to day stress, create healthier and more peaceful environments for themselves and their families, and most importantly, helps them feel better in their own space. I love knowing that with every job, every room, every series of changes, I get to witness my client's great sense of accomplishment. The joy I feel when I work with someone new is as strong as ever – let that someone be you!