Testimonials
My clients always have the last word! À mes clients le dernier mot!
"I don't even know where to start to thank you. Again. For everything you have done for me. you were the light at the end of a tunnel. Is all up from here. Grazie."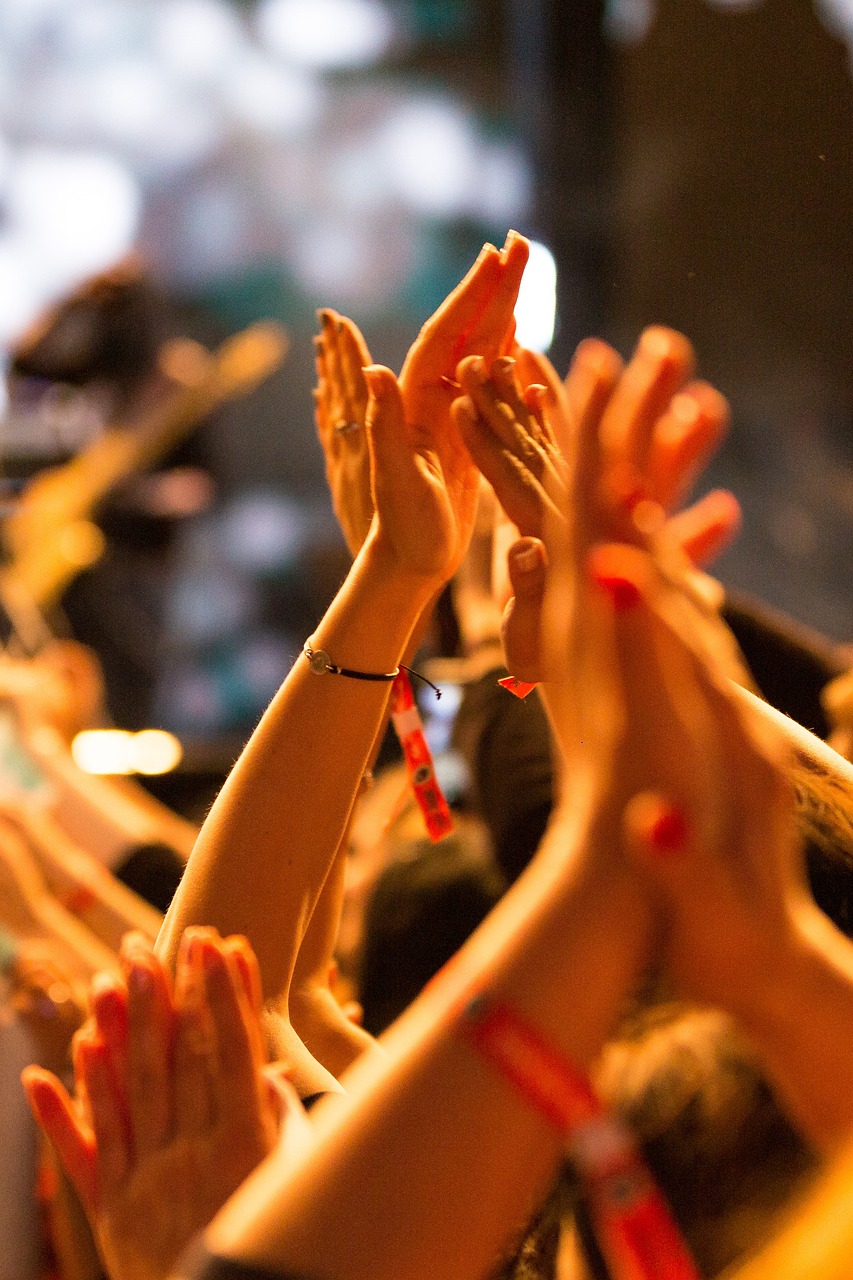 Testimonials
– KC, Montreal
"Edith, all the things you taught me that I thought I could not learn - I did learn.The packing of our house went smoothly, I found a home for everything I did not need,and my very sentimental child was able to clear her room of old things.Thank you so much for all you have taught me, it has really made a difference."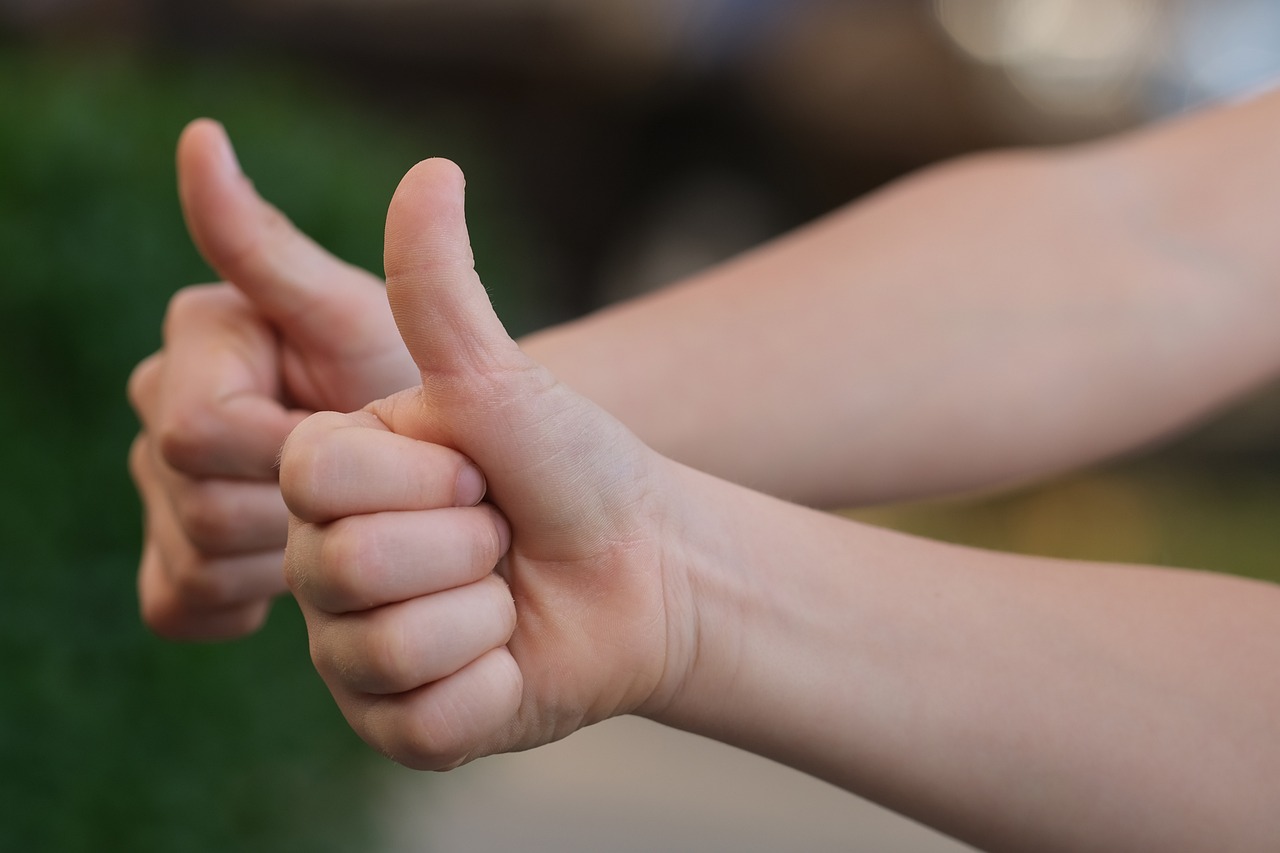 Testimonials
– R.L.
"You have done an AMAZING JOB! I cannottell you how much I have enjoyed, laughed about, and yes cried for this long awaited treat to myself of organizing my things. It is life altering to say the least."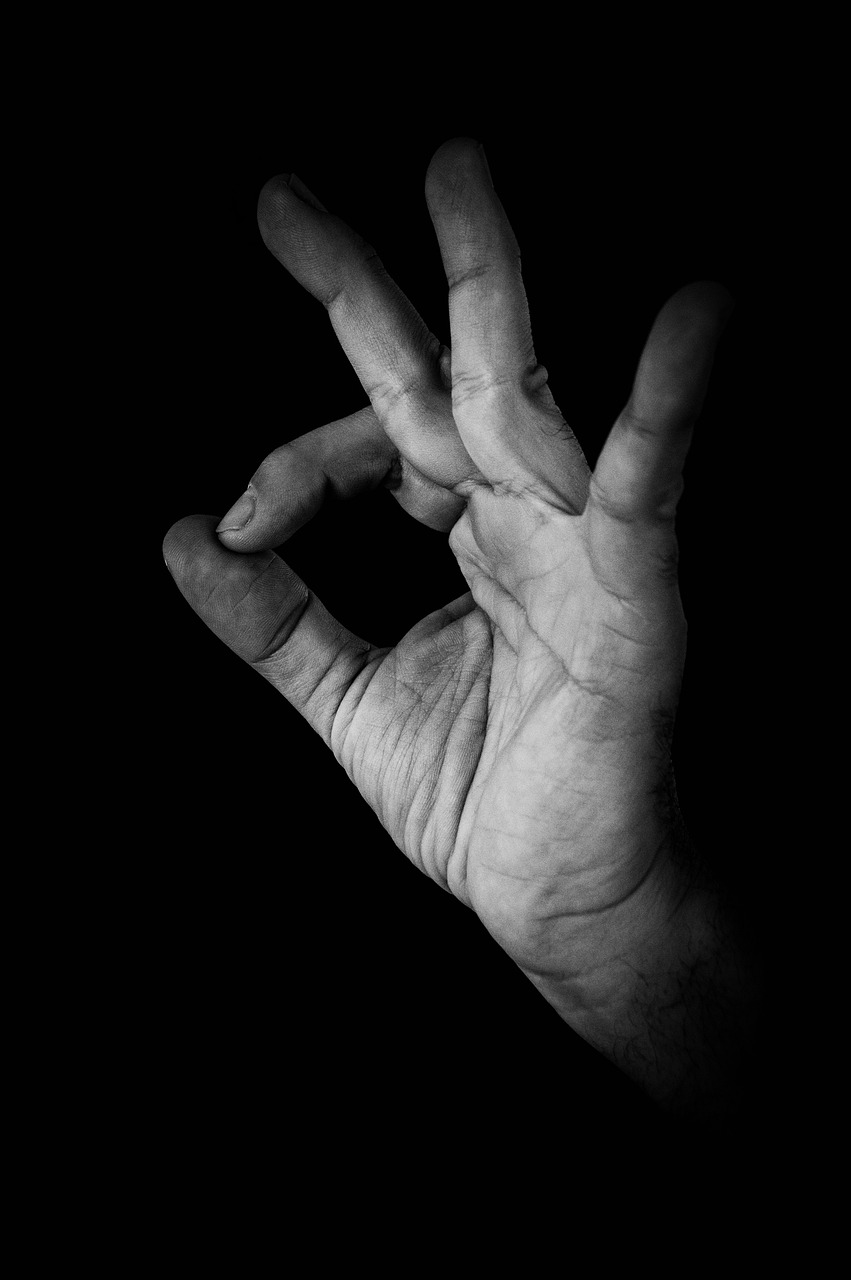 Testimonials
– JMT